The Dirt Doctor, Howard Garrett,
Is Pain Free With
Infiniti Therapy
The Dirt Doctor suffered with pain in his knee that wouldn't go away. "3 days after Infiniti Cell Therapy the pain was pretty much gone. It is like a brand new knee now, no pain at all!"
Call now to schedule a complimentary consultation and learn more about the power of Infiniti Therapy and that there is Hope for Healing.
Stem Cells Made Simple takes the complicated, controversial, and often confusing subject of stem cell therapy and makes it easy to learn, easy to understand, and easy to access.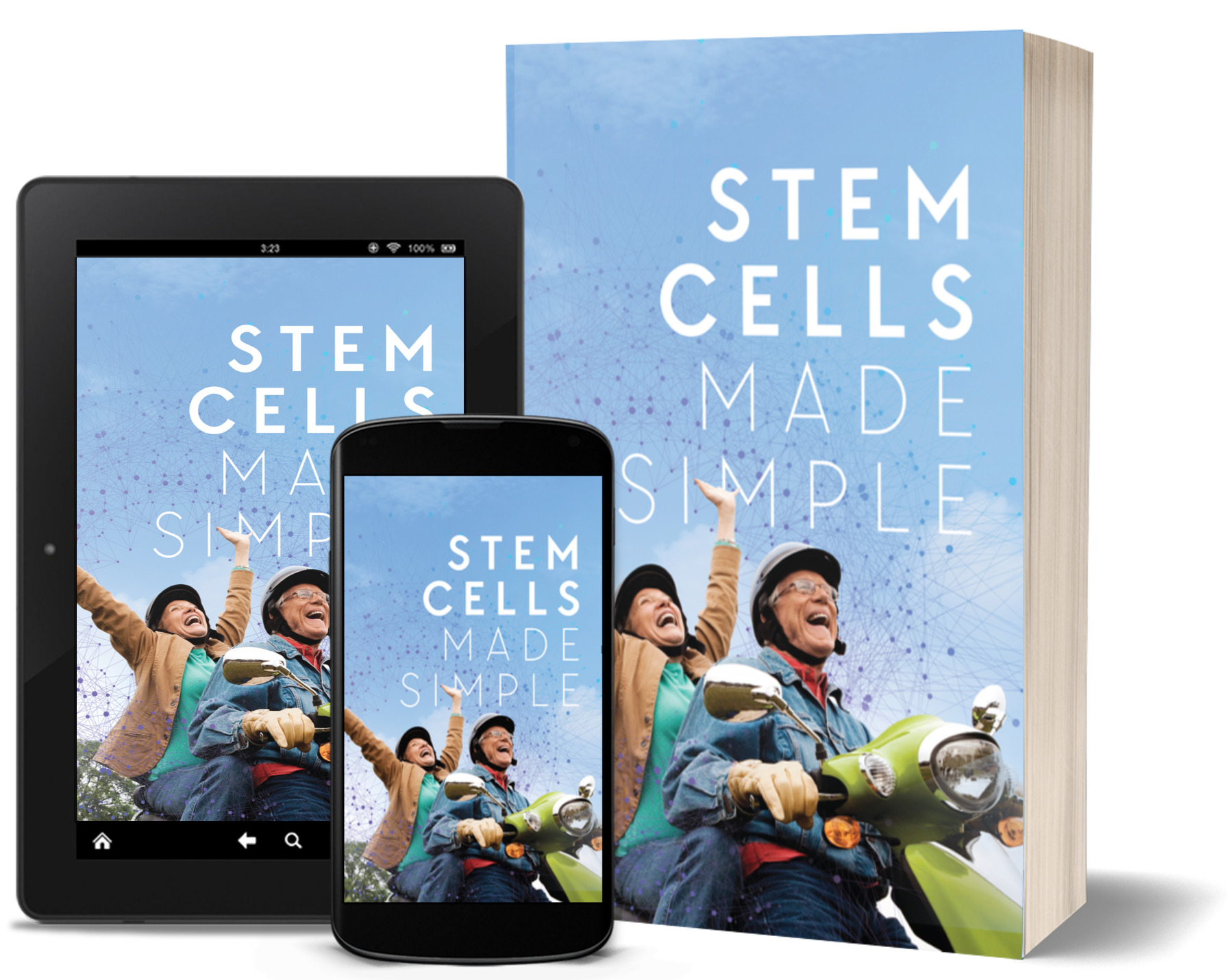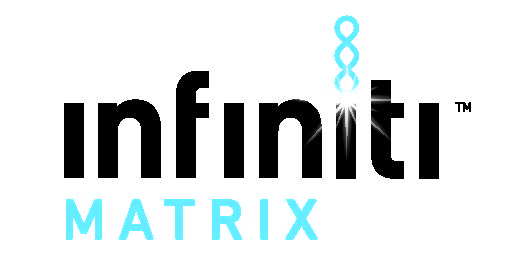 What Is Infiniti Matrix?
Infiniti MatrixTM  is a simple, safe and regenerative therapy that can
stimulate and strengthen your body's internal repair system.
Achieve Vitality Centers located across the country (with more coming) to best serve you.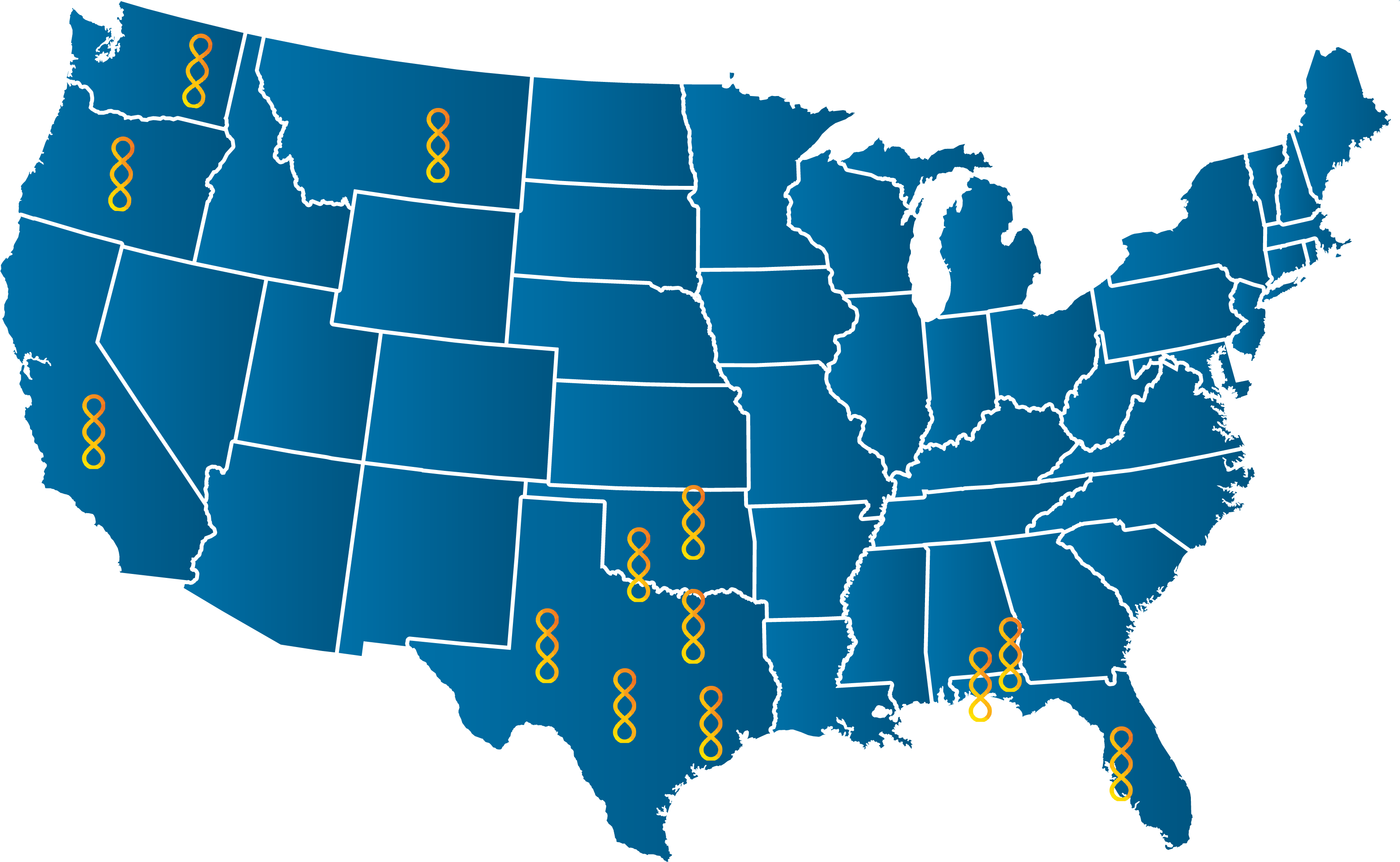 Regenerative. Reparative. Restorative.